Lessons
2021/2022 SKI AND BOARD SCHOOL
WE ARE OPEN THURSDAY - MONDAY FOR THE 21-22 WINTER SEASON. OPEN DAILY DECEMBER 26, 2021 - JANUARY 3, 2022.
Our team of professional ski and snowboard coaches are here to help you either learn to ski or ride for the first time, or make your skiing and snowboarding experience even better as you improve your technique, which has all kinds of benefits, including smoother turns, less fatigue, easier slowing and stopping, and the ability to handle more challenging terrain! Lesson packages are the most economical way to get started at China Peak. All packages and lesson options are available for skiing or snowboarding unless otherwise indicated.
HELPFUL TIPS
Arrive at China Peak at least 1.5 hours ahead of your class start time. The ticket windows and rental shop open at 8:30am.
Classes for start at
Classes for levels 2 and level 3 are available at
Classes for levels 4, 5 and 6 are available at
Midweek classes are at 10AM & 1PM for all levels.
Reservations are highly recommended for private lessons as they do fill up, click here to check out the rates. Please email us to make a reservation Lessons@skichinapeak.com.
To save time, download the releases in advance and bring the completed forms to the ticket window. Click here to download the RENTAL FORM, HELMET FORM, and LESSON FORM. You can also sign the lesson release online, by CLICKING HERE.
CLICK HERE FOR FIRST TIMER INFORMATION
CLICK HERE FOR PRIVATE LESSON INFORMATION
CONTACT US
Contact us at lessons@skichinapeak.com or call (559) 233-2500, opt 3 for any questions or lesson reservations.
2021/22 WINTER SEASON PASSES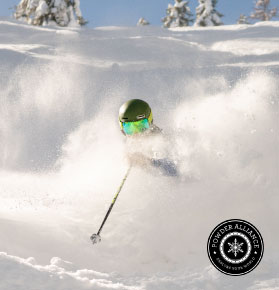 WORK HERE, PLAY HERE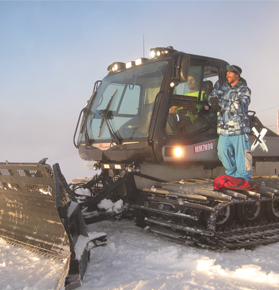 STAY AT THE PEAK