Racing
CHINA PEAK SKI RACE TEAM

The China Peak Ski Race Team program is designed to not only develop ski athletes, but to promote a healthy lifestyle, enrich the child/family experience and foster a love for snow sports. The race team trains, weather and snow permitting, every Saturday and Sunday and major school holidays with the exception of the 4 scheduled Central Series races. Core training day is from 9am to 2pm with a short lunch break. Early morning speed training is also provided on a limited basis. Training includes free skiing drills to develop fundamental ski technique and gate training to further develop technique and tactical skills.

For team applications, please contact Jennifer Cedar at cpraceteam@gmail.com or for more information about the race team, please visit ChinaPeakRace.com. For details about Far West racing visit FWSkiing.us.

2023/24 WINTER SEASON PASSES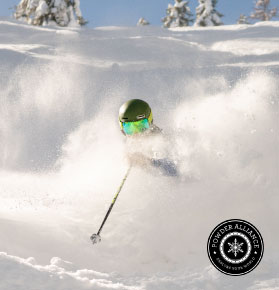 WORK HERE, PLAY HERE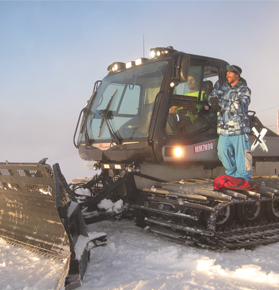 STAY AT THE PEAK