Disc Golf
DISC GOLF COURSE OPENS SATURDAY, JULY 1, 2023
The China Peak disc golf course will be open this summer on Saturdays and Sundays from July 1 through September 17, 2023 (closed on Saturday September 2, 2023).
China Peak's has a 27-hole scenic disc golf course designed by Craig Getty, Ross Hammond and Leonard Muise, known for designing the popular disc golf course in San Francisco's Golden Gate Park and many Lake Tahoe area courses. This course is accessed via a chair lift ride to the top of China Peak and provides some fantastic views of Huntington Lake and the surrounding Sierra National Forest.
CLICK HERE FOR A SHORT VIDEO OF THE CP COURSE
COSTS
The course can only be accessed via a scenic chair ride up to the top of China Peak. Purchase your scenic chair ride ticket in the Adventure Center located in the Sports Shop on the bottom level of the Daylodge at China Peak. The Adventure Center opens at 9:30am and the first chair ride is at 10am. Scenic chair rides are $30 per person for ages 13 and up and $21 for children ages 12 and under. All participants must sign a Summer Mountain Activities Participants Release. Minors must have a parent or guardian present to sign for them. CLICK HERE TO SIGN ELECTRONICALLY.
HELPFUL HINTS
Closed toe footwear is required. Hiking boots are recommended.
Bring plenty of water. There is a water station at Hole #19.
The course is very challenging. Novice players can expect a round to take between 5-6 hours to complete, so get an early start.
The last ticket for disc golf is sold at 3pm. Golfers must be off the course by 5:30pm.
Remember that mountain bikers have the right of way on the mountain.
Don't forget to bring sunscreen. It is available for purchase at the Adventure Center.
SPONSORS
China Peak would like to thank our generous sponsors. Conrad Damon, Anne Farrell and Les Swift. FRESNO FLIGHT CENTER, Ross Hammond, SAN FRANCISCO DISC GOLF CLUB, UNITED FLIERS OF SONOMA and Reliable Emission Measurements, Inc.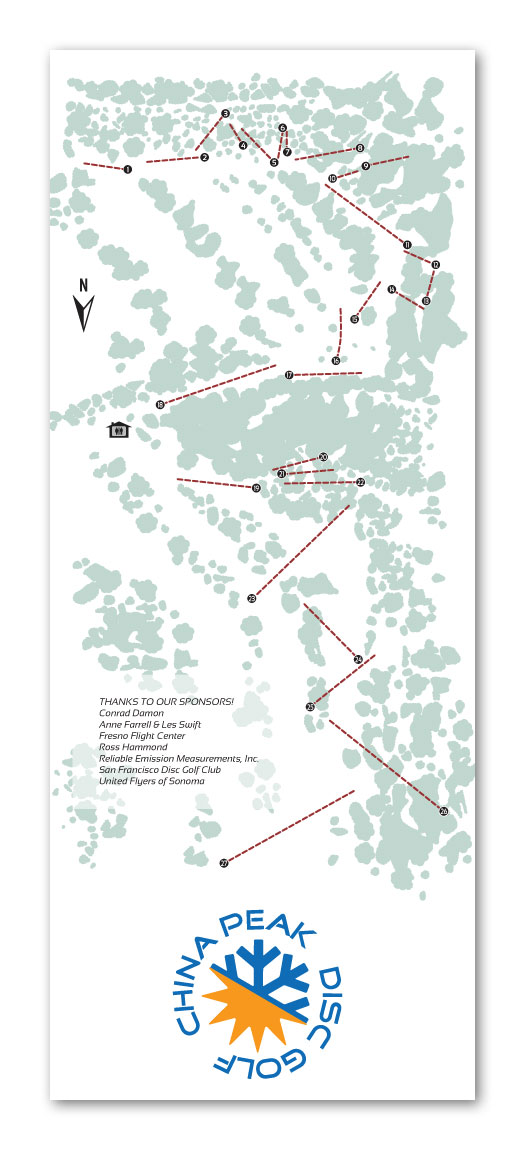 CLICK HERE FOR SCORECARD WITH HOLE, PAR AND DISTANCE INFORMATION
2023/24 WINTER SEASON PASSES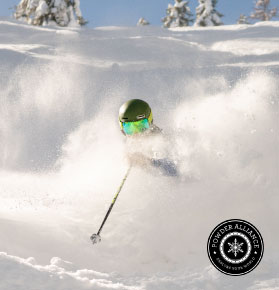 WORK HERE, PLAY HERE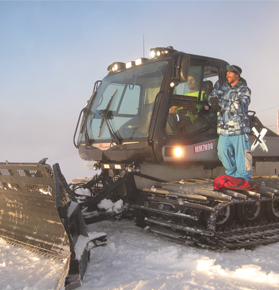 STAY AT THE PEAK