The Latest
August 10, 2022:
Summer is cooler here at China Peak and at China Peak Landing.
Starting Monday, August 15 China Peak Landing and The Boat House will be open Thursday - Monday through Labor Day weekend. The General Store will be open (7am - 7pm), and our new food and bar, The Boat House (open 11am - 7pm).
Mountain Biking and Scenic Chair Rides are open weekends through September 4, come up and get some rides and enjoy the views! Only 2 more of our very popular Makin' Waves Summer Concert Series at Huntington Lake are left. Make plans now to be here for the August 13 and September 4 concert, it's fun for adults and kids of all ages. Buy all your summer tickets below.

The Inn @ China Peak is open for lodging on select nights for groups and private events. We have 2 private cabins in one of the best locations at Huntington Lake, check them out and book now! New this summer, weekend camping! Bring your tent and camp out along the creek at China Peak. Reservations are highly recommended, $30 a night and are available by contacting the cpinn@skichinapeak.com
Make plans to have dinner at our ever popular Friday Night Live beginning June 17, featuring live music and dining on the Inn patio every Friday night all summer long. Music starts at 6 PM and dinner is served from 5pm - 9pm. Fridays only June 17 - September 2. Dinner reservations are hightly recommended. Please email Tristan for reservations or text your name, date of reservation, party size and time to 775-770-4805.
Season Passes for winter 2022/23 are on sale, hit the Buy Now button.

Snowphone: (559) 233-3330.
New text alerts now available! Text 'Peak' to 833 812 0628.
For help with season passes email seasonpasses@skichinapeak.com.
Reservations for the Inn @ China Peak and our Huntington Lake cabins for summer are available online, book below! Or call the Inn at 559-233-1200. If we don't pick up leave a message with your dates, type of room, phone or email and we'll call you back!
2022/23 WINTER SEASON PASSES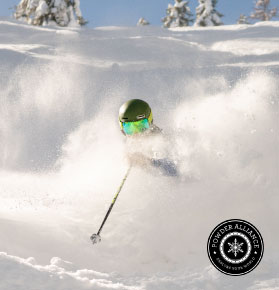 WORK HERE, PLAY HERE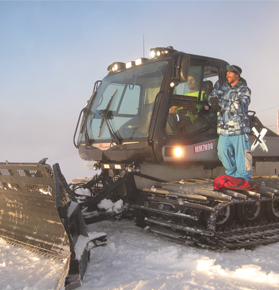 STAY AT THE PEAK