The Latest
Wednesday, December 7 ... Here we go again, major snow expected to move in this weekend, starts Saturday morning, will last through the weekend, 2-3 feet expected, wow!
We will be open Friday-Sunday, December 9-11, then start our regular schedule beginning Friday, December 16. click here to see the entire 2022-2023 operating days. The Inn @ China Peak will be open Friday and Saturday night, December 9-10, and we'll continue with our super discounted rates, $99 for a standard room, $59 for economy, two night minimum. These rooms sold out quickly this past weekend so book early. Our snowmaking, grooming and lift crews will be working this week on getting more lifts and trails open by Friday or Saturday, including Chairs 5 & 7 plus China Bowl and the terrific runs on the upper west side of the mountain. We'll update on lift and terrain status as the week progresses.
With the excellent snow the holiday should be terrific so if you're planning to stay with us at the Inn we recommend you book early as we will very likely sell out for the period 12/26-1/1, only a two night minimum.
PURCHASE TICKETS HERE

On line lift ticket sales are now available. Be sure to look at the different pricing for 1,2,3 or 4 days. The two day ticket is for weekends and the three and four day tickets are good anytime all season. Check out the new , it's slightly more than the regular Four Day but you can use it anyway you like - all in one day, two per day, whatever. The regular three and four day tickets are valid for one person, all season.
Season Passes are still on sale for winter 2022/23, don't miss out. To purchase click here. Season Pass
Check out our new terrific web cams, four locations on the mountain!
We're still looking for outgoing people to join our winter staff, apply on line.

-
For help with season passes email seasonpasses@skichinapeak.com. Sign your pass waiver below (every passholder needs one before you can get your pass issued).

Reservations for the Inn @ China Peak available online, book below! Or call the Inn at 559-233-1200. If we don't pick up leave a message with your dates, type of room, phone or email and we'll call you back!

2022/23 WINTER SEASON PASSES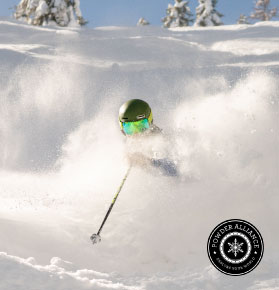 WORK HERE, PLAY HERE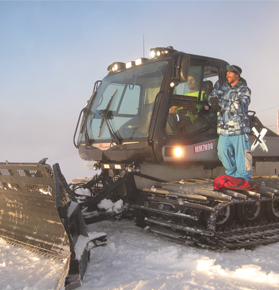 STAY AT THE PEAK