The Latest
September, 2023.
~~PICK UP YOUR SEASON BEFORE THE SNOW STARTS FALLING!~~
PASS PICK UP IS NOW AVAILABLE EVERY SUNDAY IN OCTOBER AT CHINA PEAK 10AM - 3PM AT THE SEASON PASS OFFICE.
Season Passes for the 2023/24 season are on sale. It's an all new season pass, the Cali Pass, and includes unlimited skiing and riding at Mountain High, China Peak and Dodge Ridge plus all the best benefits including the Powder Alliance, with access to 19 other resorts including Sierra at Tahoe and Mt. Shasta in California. Go to thecalipass.com for all the details.
Are you looking for a winter job? We have tons of jobs available, from food service to teaching lessons to lift operations. Check out our full list of positions available, and get ready for a winter you'll never forget!
Construction is coming along on our new quad chair, replacing Chair 6, adding a new modern look to the base area and 50% more lift capacity!
The Landing Store will be open Friday - Sunday 9am - 5pm starting October 1.
Don't miss all the scoop and sign up for text messaging:
TEXT ALERTS: Text PEAK to 833-780-2722 to receive mobile alerts!
Check out our web cam, only the base area cam operating now due to the lack of regular power on the upper mountain.
-

2023/24 WINTER SEASON PASSES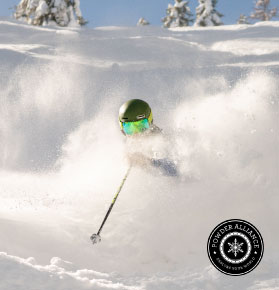 WORK HERE, PLAY HERE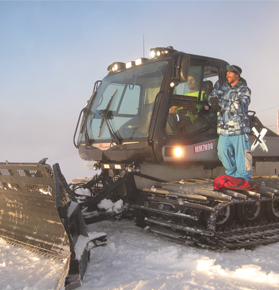 STAY AT THE PEAK