Mountain Bike Trails
Thank you for another great season of mountain biking! We are now closed for the summer.
Here's a list of our bike trails from easiest to pro. Check out the trail map and mark your route! Open 10am - 5pm weekends starting July 1 - September 17. Closed September 2.
EASIEST
BACKSIDE
EASY DOES IT
POND SKIMMER
YIPPE KI YEA
INTERMEDIATE
WILD FLOWER
EAST SIDE
BERMS
PRIMO
SWITCHBACKS
DOZER
EXPERT
JUNIPER RIDGE
GNARLY
MARTY'S
PRIVATE IDAHO
WESTRIDGE
RANCHERIA
2023/24 WINTER SEASON PASSES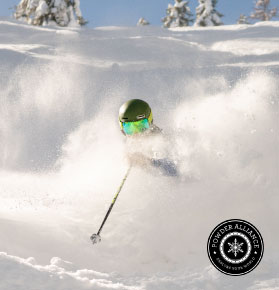 WORK HERE, PLAY HERE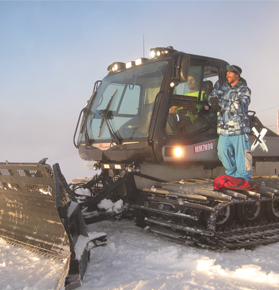 STAY AT THE PEAK