The Latest
Our summer season is well under way! The weather is spectacular, daytime in the 70s and 80s, nights in the 50s, sunny.
Our Mountain Bike Park is open weekends through September 1, along with Scenic Chair rides and our disc golf course.
With the big winter the water flowing off the high elevations is amazing - the hike to Indian Pools has never been better.
The Inn is open Friday and Saturday nights, as is J.W.'s Restaurant & Bar. The Day Lodge is open weekends as well.
Join us for our 7th season of 'Live Fridays' featuring the region's best musicians on the Inn patio from 6-9 PM through August 30. Enjoy dinner, drinks and a great vibe under the stars!
China Peak now owns and operates Rancheria Marina, including fishing and pontoon boat rentals, fuel, boat slips and our General Store with everything you need for a great time at Huntington Lake. For further information click here.
Our big summer event is coming up August 17, our annual Trail Run featuring distances for all abilities. Click here for details.
We are now booking weddings for summer 2020 - both at the resort and our new location on Huntington Lake. Click here for details.
Check out our summer calendar of events, we hope to see you soon!
OUR 2019/20 SEASON PASS SALE IS NOW ON, CLICK HERE TO BUY NOW.
.
2019/20 WINTER SEASON PASSES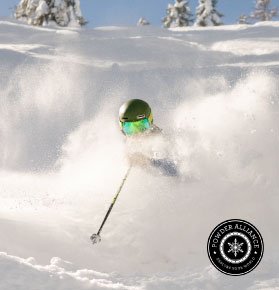 LEARN TO SKI / RIDE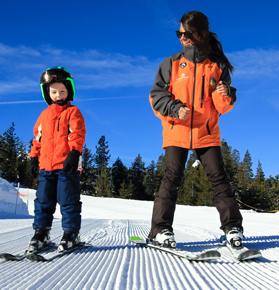 STAY AT THE PEAK