The Latest
September 22, 7:30 AM ...
Dear China Peak Friends and Family,
We have miraculously have escaped major damage from this horrific fire. China Peak and China Peak Landing is incredibly grateful for the tremendous and unrelenting work of thousands of firefighters as they battle blazes across the state. Fire personnel are stationed at China Peak to watch for any potential of the fire returning, but it has every indication of moving out of our area. While we have avoided catastrophe, we are saddened by the loss of many homes in the greater mountain community of Shaver and Huntington Lakes.
As soon as we are allowed on site we will begin the clean up process and resume our pre season work to get ready for the 2020-21 ski season. We have a lot to do, but we are confident we can over the next 10-12 weeks get a great deal done to make our projected opening on Thanksgiving weekend.
We also greatly appreciate the many emails and social media posts of support shown China Peak over this challenging period. Our resort clearly means a great deal to a great many, and we will do our best to return it to Central California's winter home for family and friends.
NOTE TO ALL PASS HOLDERS WITH A BALANCE DUE IN SEPTEMBER: WE HAVE EXTENDED THE DEADLINE TO PAY YOUR SEASON PASS IN FULL TO OCTOBER 31, 2020.
Also, if you have a boat in the China Peak Landing marina we have spoken with SCE and they will not be lowering the lake level without notifying us, and even then will provide an adequate window for boats to be removed. They are not generating power at this time, and when they do start up they have water stored at upper lakes to handle their needs for a short period.
China Peak

---ADDITIONAL INFO ~ QUICK LINKS---
Call us at (559) 233-1200 to book lodging or click here to see what is available.
For general information call (559) 233-3330.
~ NEW ~ Year round vacation home The Rancheria Chalet, perfect for families. An easy 2 miles past China Peak, this home has a full kitchen, directv, wifi and is the closest place to stay off site. Book your summer or winter vacation retreat now! Our second vacation home 'Huntington Vista' at China Peak Landing is available for summer, and can sleep 6-8 people, includes a full kitchen, directv, wifi and is next door to The Rancheria Chalet (perfect set up for multi family/friend getaways).
We are booking weddings for 2021. Check out our wedding website for all the details.
.
2020/21 WINTER SEASON PASSES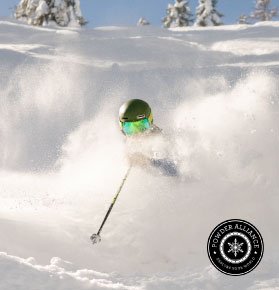 LEARN TO SKI / RIDE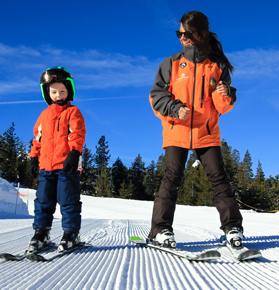 STAY AT THE PEAK