The Latest
May 30, 2020


To Our Loyal Pass Holders and Customers,

Our first Season Pass Sale ends this Mnday, June 1. We have instituted a down payment plan of only $49 (plus a small finance fee), with the balance not due until September 15, 2020. We've also greatly reduced prices on our passes for those under the age of 30, a group critical to the growth and future of our sport. And for everyone, we have increased discounts and benefits for both Black and Regular Season Pass Holders. For those looking to upgrade to the Black Pass, there have been a few changes in the Powder Alliance resorts, but overall there will be a similar number of terrific western ski areas worth visiting in 2020/21. All of these upgrades to our season passes were put in place before the escalation of the Coronavirus, but seem more appropriate now than ever.
In addition, we have instituted the Peak Pass Guarantee which allows you change your mind about owning a season pass this fall staring in September. All the details are now on the season pas page.

You're probably aware that in many major ski markets, over selling has resulted in overall resort crowding and traffic jams never before seen. We are proud of the fact China Peak, like few others in this state, continues to offer a high quality, uncrowded, little to no lift line and mostly traffic-free experience for thousands of local Central Californians as well as many guests from northern and southern regions. These visitors all share a common appreciation for an experience featuring simply good skiing, good times and a friendly vibe.

We anticipate our summer season beginning on or before the 4th of July and hope you have a chance to enjoy the mountain experience as well as our new Huntington Lake marina, formerly Rancheria, now China Peak Landing!

We've said it often over the ten years we've owned China Peak --- we greatly appreciate your loyalty and look forward to an enjoyable summer and early start to our next winter.

Best,

Tim Cohee
Managing Partner & General Manager
China Peak Mountain Resort
---ADDITIONAL INFO ~ QUICK LINKS---
2020/21 Season pass information or purchase now.
Call us at (559) 233-1200 to book summer lodging or click here to see what is available.
For general information call (559) 233-3330.
~ NEW ~ Year round vacation home The Rancheria Chalet, perfect for families. An easy 2 miles past China Peak, this home has a full kitchen, directv, wifi and is the closest place to stay off site. Book your summer or winter vacation retreat now! Our second vacation home at Rancheria (China Peak Landing) is available for summer, and can sleep 6-8 people, includes a full kitchen, directv, wifi and is next door to The Rancheria Chalet (perfect set up for multi family/friend getaways). Pictures coming soon.
Our new marina, China Peak Landing (formerly Racheria), will open before the 4th of July weekend with our grocery store, food and beverage service, boat slips, pontoon boats, sailboats, kayaks and fishing boat rentals. Visit our website for more information.
We are booking weddings for the remainder of 2020 and for 2021. Check out our wedding website for all the details.
.
2020/21 WINTER SEASON PASSES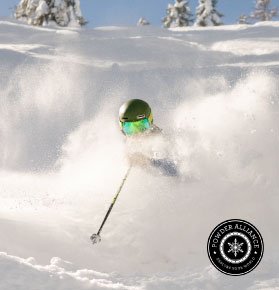 LEARN TO SKI / RIDE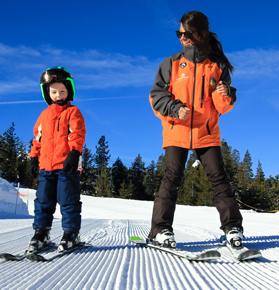 STAY AT THE PEAK