The Latest
Wednesday, November 21 ...
This forecast is looking pretty real, could see significant snow over the next several days. This first storm could produce a foot or more, then another one is lined up. Along with cold temps we could be off to the best start since 2010, so stay tuned. We could open as early as December 1.
Season Passes are on sale now, the next deadline is December 1.
We still have positions open for this winter, contact us at hr@skichinapeak.com for more information.
If you are looking to join us for the holidays we recommend booking early - if we get snow well before Christmas our Inn rooms book quickly. Book on line or call (559) 233-1200.
Get Ready to Own Winter 2019!
2018/19 WINTER SEASON PASSES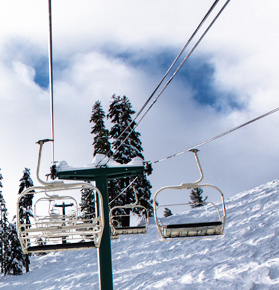 LEARN TO SKI / RIDE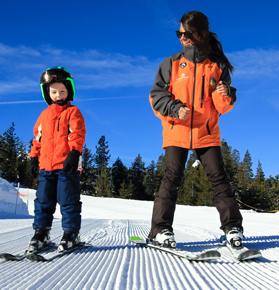 STAY AT THE PEAK