The Latest
Updated September 2, 2019... 2:30pm
China Peak now owns and operates Rancheria Marina, our General Store is stocked with everything you need for a great time at Huntington Lake. For further information click here or send us an email.
NEW THIS SEASON ~ The Rancheria Chalet, perfect for families and groups up to 10 people. An easy 2 miles past China Peak, this vacation home has a full kitchen, directv, wifi and is the closest place to stay off site. Book your holiday vacation retreat now before someone else does!
We are now booking weddings for summer 2020 - both at the resort and our new location on Huntington Lake. Click here for details.
OUR 2019/20 SEASON PASS SALE IS NOW ON, CLICK HERE TO BUY NOW.
See you on the slopes in a couple months, stay tuned for opening day updates!
.
2019/20 WINTER SEASON PASSES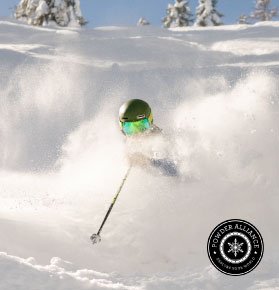 LEARN TO SKI / RIDE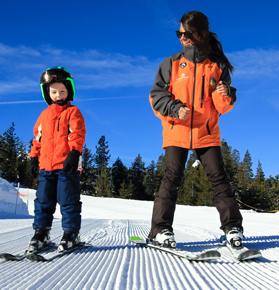 STAY AT THE PEAK