Important Pass Information
Click here to see how we are committed to protecting your 2020/2021 season pass investment during these unknown times.
To lock in the lowest season pass rate you must pay the $49 deposit by June 1, 2020. There is an $8 finance fee on all passes. Balances must be paid off by November 14th 2020. You can pay your balance by phone 559.473.2699 ext 1001. Balances that are unpaid starting November 15, 2020 will be subject to higher season pass prices.
Season pass insurance is an additional fee of only $25 and is only available at the time of pass purchase. It will safeguard your season pass against injury or illness that prevents you from skiing or riding, or relocation out of state. Season pass insurance does not entitle you to a refund, but will give you a pro-rated credit toward the next winter season. *For injury or illness, a doctor's note is required. CLICK HERE FOR COMPLETE DETAILS.
To speed up the pickup process for all, please download the pass forms in advance and bring with you at the time of pickup OR complete the forms online. CLICK HERE TO DOWNLOAD THE SEASON PASS FORMS or SIGN YOUR WAIVER ONLINE. Completed pass forms can also be mailed directly to the resort at China Peak, PO Box 236, Lakeshore, CA 93634.
You can can submit your season pass photo online at the time of purchase. CLICK HERE FOR PHOTO REQUIREMENTS.
Give us a call at 559.473.2699 or email us at seasonpasses@skichinapeak.com
2020/21 WINTER SEASON PASSES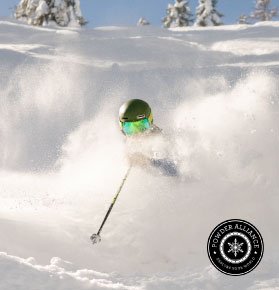 LEARN TO SKI / RIDE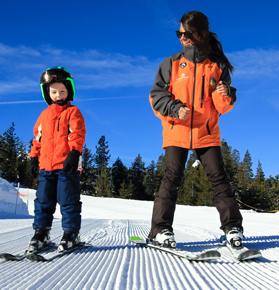 STAY AT THE PEAK