Lodging Options
China Peak, is located in Lakeshore, California, just off the shore of Huntington Lake, 17 miles up Highway 168 from Shaver Lake. Highway 168 is one of the best maintained winter highways in the state of California. From the town of Prather, China Peak is a 36 mile drive, rising from an elevation of 1,500 to 7,000'.
*NEW THIS SEASON* ~ The Rancheria Chalet, only 2 miles past China Peak Mountain Resort. This is the closest place to stay off site. Perfect for families and parties for up to 10 people! Equipped with a full kitchen, directv, wifi and more! Check it out and book your vacation now!
Check out the sites below to stay in Shaver Lake or Huntington Lake.
Vacasa - (559) 841-4000, Vacasa.com
Lakeshore Resort – (559) 893-3193, LakeshoreResort.com
The Tamarack Lodge – (559) 893-3244, TheTamarackLodge.com
Shaver Lake Village Hotel – (559) 841-8289, ShaverLakeVillageHotel.com
Elliott House B&B – (888) 841-8601, ElliottHouseBandB.com
Knotty Pine Cabins - (559) 841-6526, KnottyPineCabins.com
Shaver Lake Vacation Rentals – (800) 422-4102, ShaverLake.com
K & K Property Management – (800).987-7368, ShaverLakeRentals.com
Camp Edison – (559) 841-3134, CampEdison.com
Camp Sierra - (559) 893-3333, CampSierra.org
Camp Chawanakee - (559) 320-2100, Seqbsa.org/FamilyCamp.htm
2020/21 WINTER SEASON PASSES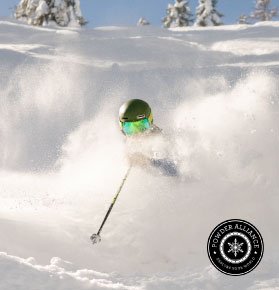 LEARN TO SKI / RIDE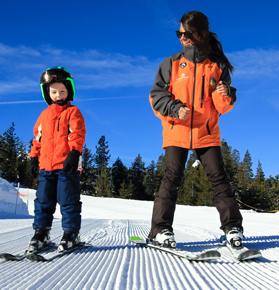 STAY AT THE PEAK