Peak Club
To learn about joining the Peak Club, please email Tim Cohee, Managing Partner & General Manager at tcohee@skichinapeak.com.
Over the past several years we've welcomed over three dozen prominent Fresno families and companies to our exclusive Peak Club @ China Peak. We're happy to share more details in a brief meeting at the resort.
Benefits include lifetime lift privileges while members, lift line privileges on busy days, preferred parking daily, discounts on buddy tickets, retail, private lessons and demo skis, Peak Club line at Buckhorn and Jack's bars, Powder Alliance access (Black Pass benefit).
Email Tim Cohee at the address above to set up a call or meeting.
2022/23 WINTER SEASON PASSES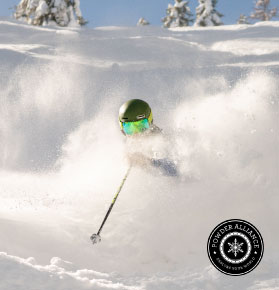 WORK HERE, PLAY HERE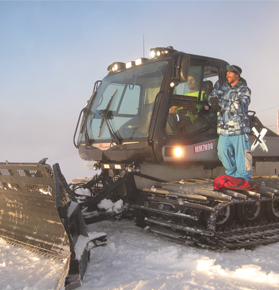 STAY AT THE PEAK