Snowmaking Expansion
CHINA PEAK ANNOUNCES PHASE 1 OF LARGE SNOWMAKING EXPANSION
Beginning winter 2019/20, it will be a whole new day at China Peak.

Resort owners recently approved Phase 1 of a substantial expansion of their snowmaking system that will allow China Peak to open on a consistent basic with major trails and lifts open prior to the Christmas holiday. The total expansion comes with a price tag of over $3,000,000; over 50% of the project is set for completion prior to November, 2019.

"We've had some great seasons since our purchase of Sierra Summit in 2010, but have also seen some lean snow years were we haven't been able to offer as much skiing and riding as we'd like on a consistent basis," said Tim Cohee, China Peak Managing Partner and General Manager. "Our resort has had a snowmaking system in place for decades, but it was not designed to open a good deal of our lifts and trails without the benefit of natural snow. This substantial expansion will provide a whole new level of reliability for our customers, providing a consistently long ski season from before the holidays to well into spring."
The installation is set to start next month with the arrival of several miles of snowmaking pipeline, followed by a new pumping station that will sends thousands of gallons of water per hour up the mountain and on several major slopes.
2019/20 WINTER SEASON PASSES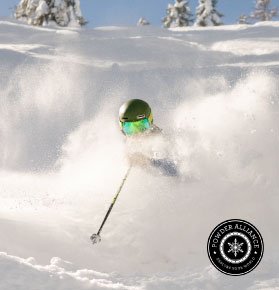 LEARN TO SKI / RIDE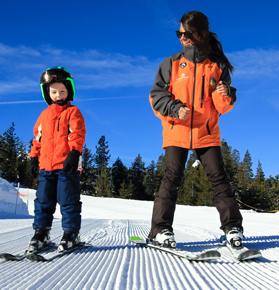 STAY AT THE PEAK