Employment
The staff at China Peak have a fresh new attitude and a strong commitment toward servicing our resort guests, and as a customer service professional and employee at China Peak, you will enjoy more incentives and benefits than ever before including free skiing and snowboarding as well as discounted rental gear and group lessons. China Peak employees also enjoy food and sport shop discounts and some dependent privileges.
CURRENT OPENINGS
Please CLICK HERE TO VIEW THE CURRENT OPENINGS AT CHINA PEAK. We encourage you to apply ONLINE or in person at the resort.
CONTACT
To contact the Employee Relations Department, please call us at (559) 233-2500 or email us at hr@skichinapeak.com. CLICK HERE TO DOWNLOAD THE 2016/17 JOB APPLICATION. Applications can be mailed to China Peak, PO Box 236, Lakeshore, CA 93634.
Employee forms - CLICK HERE.
Volunteer forms - CLICK HERE.
China Peak Mountain Resort is an Equal Opportunity Employer.
2017/18 WINTER SEASON PASSES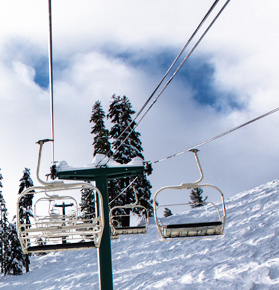 MOUNTAIN BIKE PARK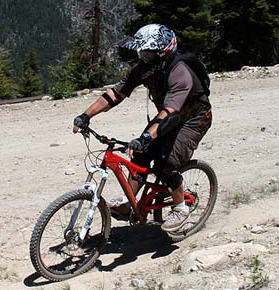 STAY AT THE PEAK